Bivac Festival 2023
A group to programme a festival of young people's thinking
Education + Festivals
What would a festival of thinking devised, curated and run by young people be like? A group of 10 people aged between 18 and 25, with a variety of interests and training, meet weekly to imagine a programme of thinking that incorporates their ways of doing things, their references and their concerns.
The training workshop to design and programme the Bivac festival lasts five months, from February to June 2023. In addition to the support of the CCCB and La Sullivan, the group will be visited by philosophers, artists and curators who'll share reflections and learning processes. On this collaborative basis, we'll shape the second Bivac festival.
Dates and times of the training workshop
21 and 28 February; 7, 14, 21 and 28 March; 11, 18 and 25 April; 2, 9, 16, 23 and 30 May; and 13 June. The sessions will take place at the CCCB, on Tuesdays, from 18:00 to 20:00.
Bivac 2022: year one
Bivac Festival 2022 took place at the CCCB on 13 October 2022. This festival of young people's thinking and creation was the product of the first year of the curating workshop. It brought together some of the most original and critical young voices in literature, thinking, music, dance and performance.
You might also be interested in
Science and creation for secondary schools with the Center for Brain and Cognition (UPF) and Escola JOSO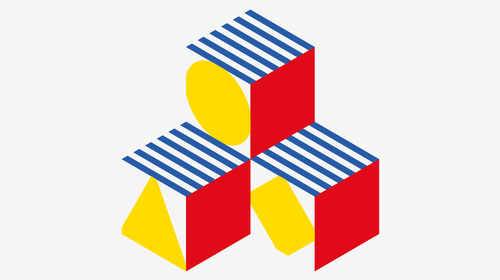 A community project with children and young people from the Raval
Education and culture in the Raval neighbourhood