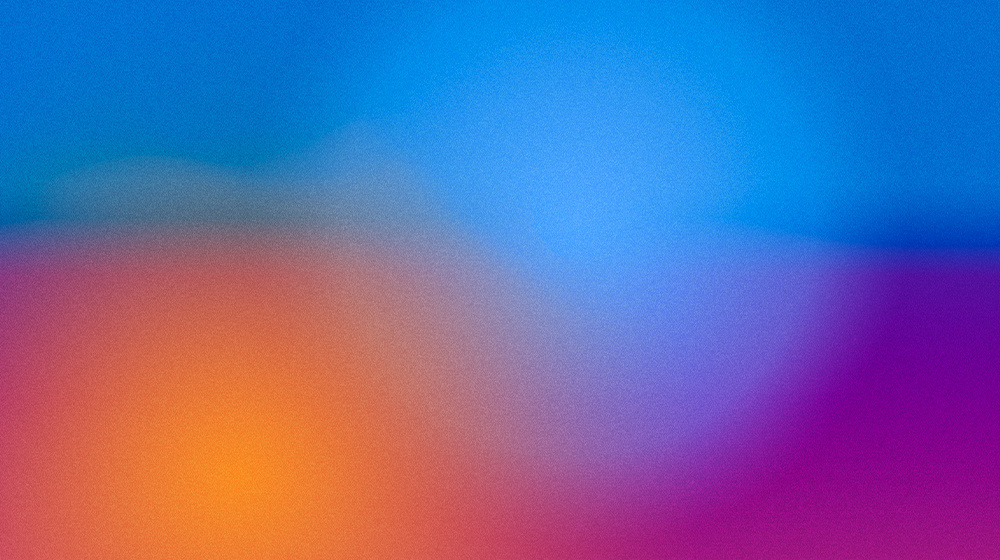 Artist fellowships on sustainable cities
S+T+ARTS – Repairing the Present
The CCCB, in collaboration with Sónar+D and Universitat Politècnica de Catalunya (UPC), will host two artist fellowships focusing on the value of sound as a tool for scientific discovery and the exploration of the urban microbiome as a key to engineering more sustainable cities. These two residencies are part of the European initiative regional S+T+ARTS centers – Repairing the Present. 
12 of Europe's leading cultural and arts institutions, innovation and cleantech hubs have defined 21 challenges that need to be addressed in their regions and are calling for international artists to join them in finding artistic, innovative solutions. The 21 challenges have been informed by the EU Green Deal and the UN's Sustainable Development Goals to reflect pan-European or global issues that nonetheless, require a focus on local regions. Each of the challenges will be addressed in a 6-month fellowship. The 21 fellowships will encourage artists to critique the present, explore beyond its current limitations and reimagine sustainable futures.
The CCCB, UPC and Sónar+D challenges
The CCCB, in collaboration with Sónar+D and Universitat Politècnica de Catalunya (UPC), sets up two fellowships bringing together artists and local experts who will work on new ideas for more sustainable cities, jointly with an educational and mediation program consisting of hands-on workshops and citizen science activities. 
Challenge №:8. Microorganism Cities. How might we integrate microorganisms to design more sustainable cities?
Microorganisms are key ecological actors. They play a significant role in the sustainability of ecosystems and the health of all organisms, human and non-human. But despite that, they are often disregarded or deliberately removed in the design of our cities. How can we invite microbiota back into urban design?
This fellowship wants to foster our imagination around urban microbiota: What kind of alliances can lead to better ecological interactions? How can we integrate it into sustainable urban design? How might it help us increase biodiversity in the city and improve the health of its inhabitants, human and non-human?
We invite artists to rethink the materiality of cities, especially of Barcelona, to transform bacteria, fungal microorganisms, or other microbes into allies. From urban gardens to organic soils, street furniture, bioenergetic systems, air or bricks, almost every material component of the city offers an opportunity to rethink the role of the microorganisms involved in it. The aim is to create an artistic work or a prototype which allows us to imagine such symbiotic interactions and help us to rethink our cities in a wider ecological sense. 
Members of the jury
Jens Hauser
Robert Thomson
Areti Markopoulo
Jordi Morató i Farreras
Caroline Jones
Challenge №:21. For a More Harmonious City. How might we create a more harmonious city?
Sound is increasingly a dimension of the city that has implications over many urban factors: from health to biodiversity to new forms of mobility. Interventions in the acoustic fabric of the city can be used to understand better urban dynamics, but also to improve living conditions for both humans and non-humans alike. 
"How might we create a more harmonious city?" wants to highlight the key importance of sound both for understanding and improving urban dynamics and environments. The residency is aimed for artists wanting to use sound as a rich and useful data source to understand urban infrastructures, services and networks. Also, to investigate the acoustic ecology of Barcelona and how human and non human sounds interact in the sonic footprint of the city.
Finally, while urban noise is often considered a form of pollution and silence the defining factor in quality life in terms of sound, this residency wants to encourage sound interventions in public space that can play a role in new experimental models of urbanism shaping a greener, more sustainable and participatory public streetscape.
Members of the jury
Arnau Horta
Luis Nacenta
Sònia López
Antònia Folguera
Eduard Alarcón
What is S+T+ARTS – Repairing the Present?
Launched by the European Commission, the S+T+ARTS – Repairing the Present initiative aims to foster imaginative thinking by creating spaces of dialogue between Science, Technology, and the Arts. From June 2021 to December 2022, 12 Regional S+T+ARTS Centers from 11 different countries are coming together to explore the possibility of Repairing the Present through resource, urban, ICT & art-powered transformations at a regional level.⁠
The consortium partners – Snowball (BE), MAXXI Museum (IT), Art Hub Copenhagen (DK), STATE Festival (DE), Onassis Foundation (EL), In4Art (NL), MEET (IT), CCCB (ES), Ars Electronica (AT), Sony - CSL (FR), Kersnikova (SI), CYENS Centre of Excellence (CY) – have put together a programme made up of expert meetings, more than 40 educational events, 21 fellowships and exhibitions and prototyping parks.
Register for the S+T+ARTS newsletter here

Upcoming activities at the CCCB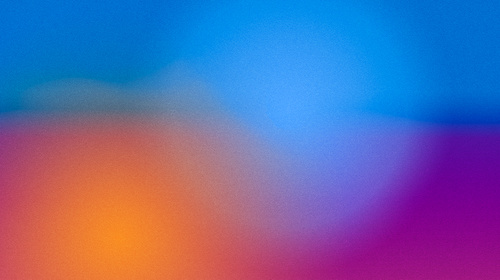 S+T+ARTS – Repairing the Present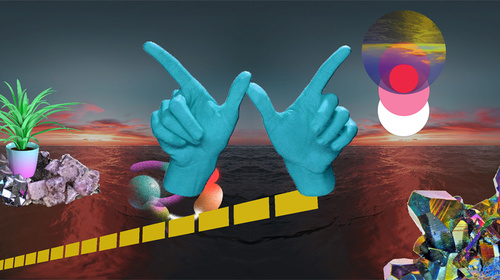 Collective creation of a virtual reality environment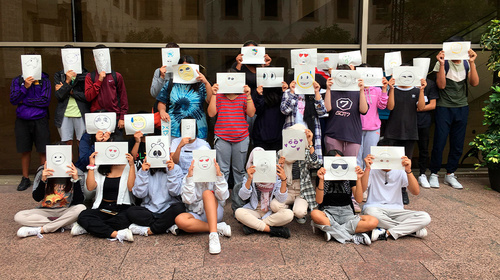 Education and culture in the Raval neighbourhood