Exhibitions
International Photojournalism Exhibition
Last days | Until 12 December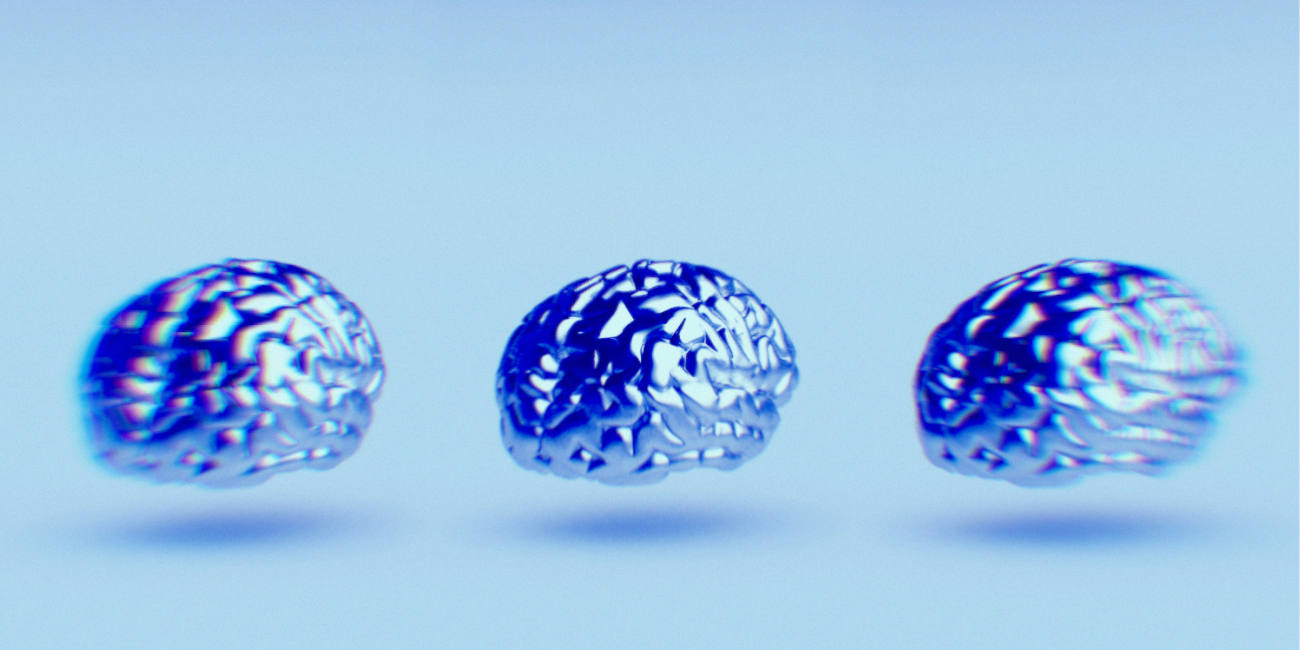 Courses and workshops
Laboratory to envisage a festival of young thought
9 December 2021 — 10 March 2022
Thinking about Evolution Today
Film available until January 31
The cineaste Andrés Duque presents Trypps Number 7 (Badlands) by Ben Russell.
We offer guided visits free of charge that work as an introduction to experimental cinema as well as a way to discover the Archive's content.
Next visits: 11 December
If you missed an activity, you can watch it at the CCCB Archive space. Lectures by the foremost international thinkers, festivals, concerts and multimedia content from exhibitions.