Exhibitions
Young Women Authors of Avant-garde Comics
2 December 2022 — 14 May 2023
Exhibitions
27 July — 11 December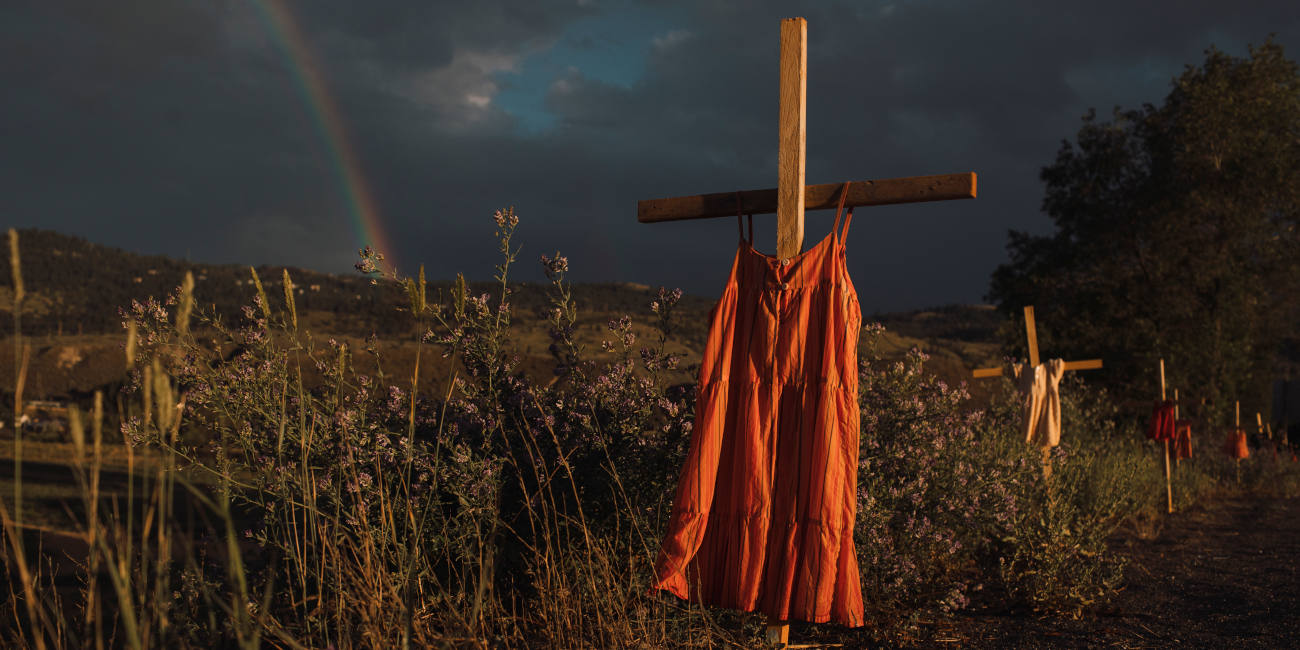 Exhibitions
4 November — 11 December
https://www.cccb.org/rcs_gene/loremipsum_1000x560.jpg // https://www.cccb.org/rcs_gene/loremipsum_cccb.jpg
Yaiza Berrocal
In what ways is it possible to subvert the dynamics of the culture industry embedded within a market society?
// https://www.cccb.org/rcs_gene/cervellsalternatius_1.jpg
Ricard Solé
Ricard Solé, an expert in Complex Systems and co-curator of the exhibition "Brain(s)", suggests six possibilities of alternative brains that we don't find in reality and invites us to see how science might explain why they are not a part of the real world.
Do not miss our guided visits in Catalan or Spanish to the exhibitions. We also offer tours for groups and tours for people with deafness, blindness or low vision.
Bar and restaurant with an outdoor terrace, the perfect meeting point before or after your visit.