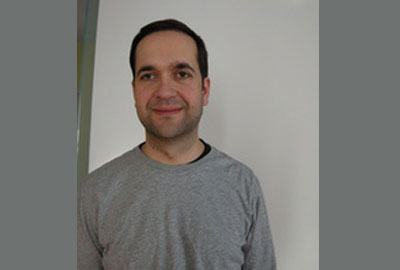 Marcos García
Head of Medialab-Prado, Madrid.
Marcos García holds a degree in Fine Arts from the Complutense University of Madrid (UCM). Marcos is nowadays the director of Medialab-Prado, an initiative of the Ayuntamiento de Madrid devised as a citizen laboratory for the production, research and dissemination of cultural projects that explores forms of experimentation and collaborative learning that have emerged with digital networks.
From 2006 to 2013, he was in charge of coordination and programming at Medialab-Prado, alongside Laura Fernández. Previously, from 2004 to 2006, they set up the education programme of MediaLabMadrid, developing the cultural mediation programme and the Interactivos? project, a platform for production and research into the creative and educational applications of technology.
Marcos has taken part in numerous international events about digital culture, reflecting on mechanisms of participation and its relation with self-management projects.