Johan Moerman
Managing Direc­tor of Rotterdam Festivals, an organization that coordinates the event policy of the city of Rotterdam (The Netherlands) and stimulates cultural participation.
Johan is a specialist in concepts that optimize the co-operation between cities and cultural producers and maximize the results for both organizers and the city authorities. He helps cities to strengthen their attractiveness and image through projects that emphasizes the character of the city and improves the quality of life of the citizens.
He has more than thirty years of experience in the cultural sphere. Before starting Rotterdam Festi­vals in 1994, he worked for the Rotterdam Arts Council for twelve years. He is also member of the board and co founder of Audiences Europe Network (AEN), a working platform with the aim of fostering reflection on audiences in the sphere of culture.
In addition to this, he is a board member of several international organizations for audience development and festivals, such as Cultuurnet Vlaanderen and International Festivals Association (IFEA World). In 2012 Johan was inducted in IFEA's hall of fame for his contribution to the development of the festivals and events industry.
Contents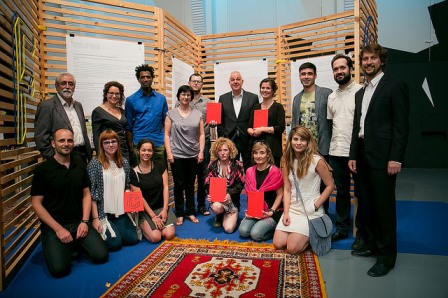 Announcement of the jury's decision and the presentation of the 2014-2015 Prize to the winning project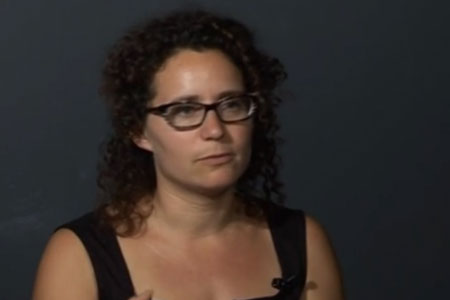 Interview with the jury of the Cultural Innovation International Prize
Has participated in
Programme of activities and award ceremony of the Cultural Innovation International Prize 2014-2015