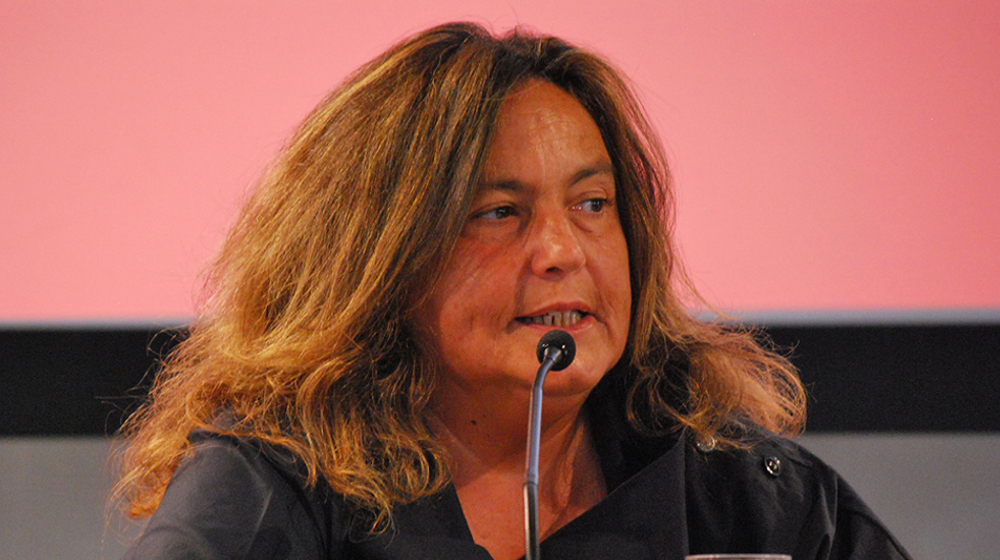 Since a strike has been called for February 21st, the CCCB postpones Simona Forti's lecture to Friday, February 22nd.
Debt: New and Old European Ties
Lecture by Simona Forti
The Soul of Socrates: Our Never-Ending Debt
Debate
The Arendtian philosopher Simona Forti draws attention to Europe's indebtedness to its Greek philosophical and cultural legacy and upholds its critical spirit and championing of dialogue.
Simona Forti, one of Europe's leading philosophers, reminds us that there are immaterial debts that are equally or more important than economic debts. She highlights the crucial contribution of Greek culture—from philosophy and science through to democratic politics—in what we nowadays think of as the foundations of European culture. Questioning and rethinking the European project, Forti espouses the position of philosophers like Socrates, always open to discussion and an example of the critical attitude that is more necessary than ever today.
With the support of the Istituto Italiano di Cultura di Barcellona.
You might also be interested in
Programme of activities to coincide with the exhibition