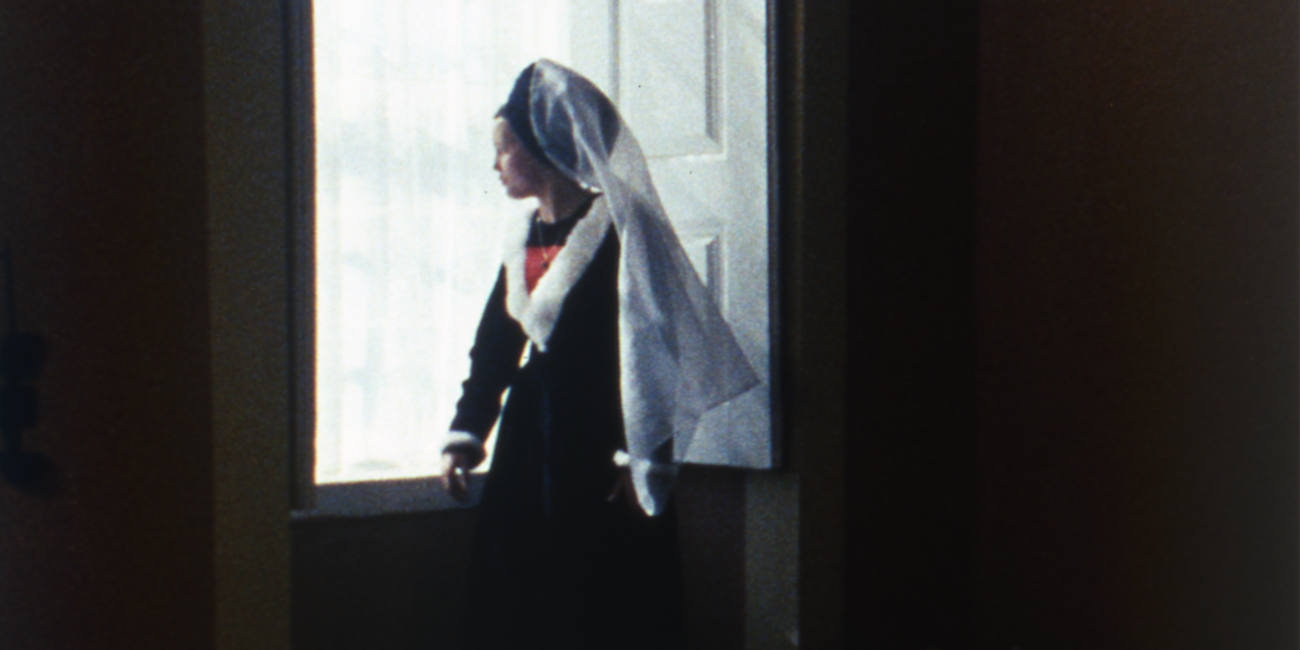 Audiovisuals
Xcèntric 2022
20 and 23 January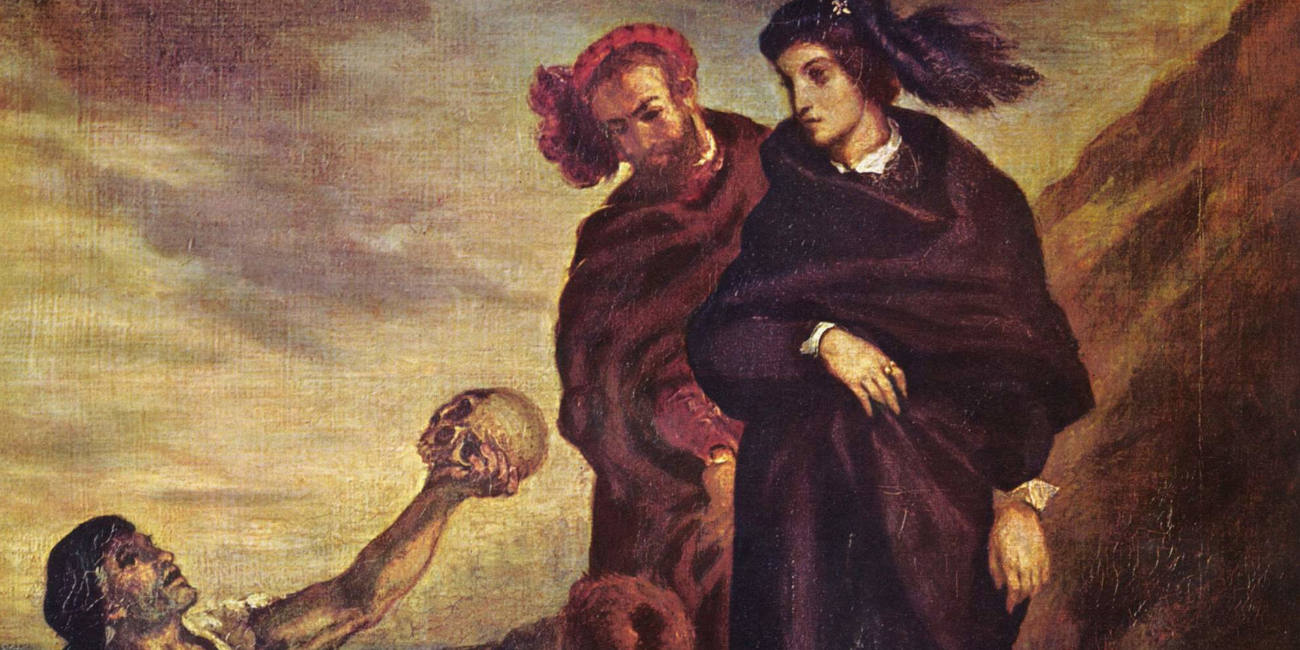 Debate
Ester Jordana and José Valenzuela
21 January
http://www.cccb.org/rcs_gene/funambulista_1000x560.jpg // http://www.cccb.org/rcs_gene/funambulista_cccb.jpg
Ricardo Baeza-Yates + Karma Peiró
What degree of trust should we place in machines and how much consideration should we give to professional expertise?
Film available until January 31
The cineaste Andrés Duque presents Trypps Number 7 (Badlands) by Ben Russell.
Exhibition catalogues, publications of the best lectures (Breus and Dixit collections), collections of speeches (Ubanitats collection), and audiovisual and digital publications. On sale at Laie CCCB and Diputació de Barcelona bookshops.
Centre Pompidou in Paris, Haus der Kulturen der Welt (HKW) in Berlin and CCCB are collaborating to create an international creative net that will enable 25 master students to develop experimental new curricula and artistic ideas with the support from the Franco-German Youth Office (FGYO).