Debate
Santi Palacios, Ricardo Garcia Vilanova and Oksana Parafeniuk
Sold out. Follow it live on our web. Today, 19.00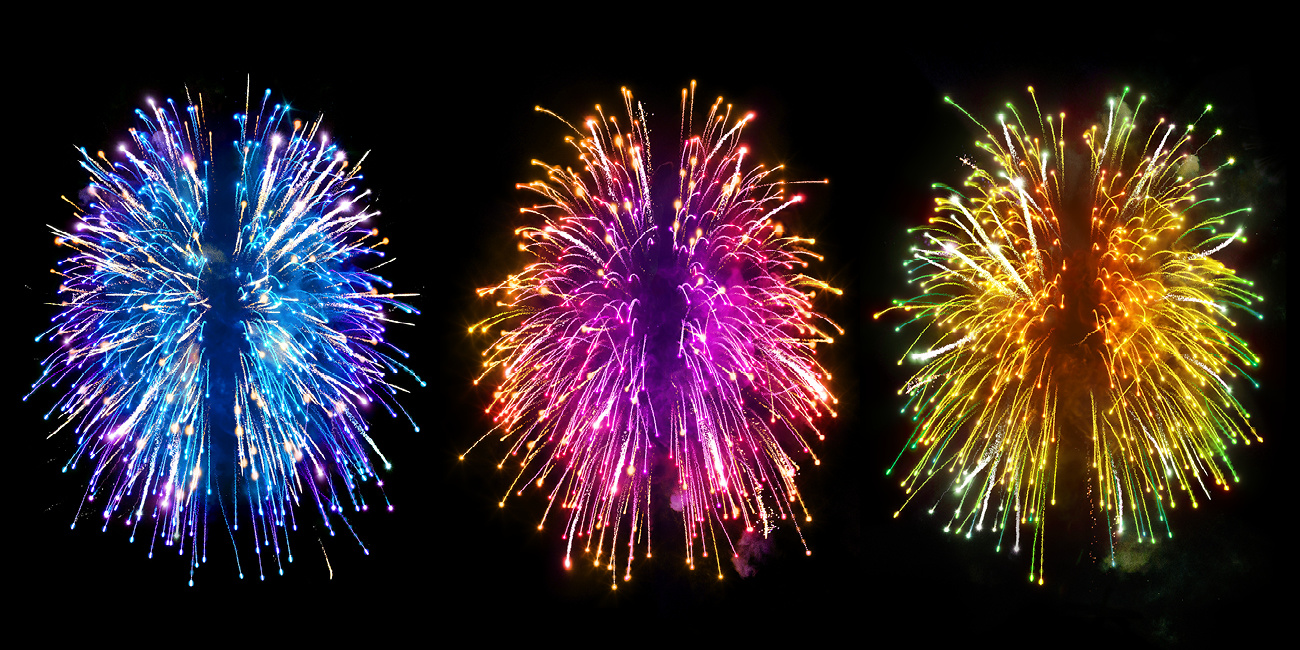 Exhibitions
27 July — 11 December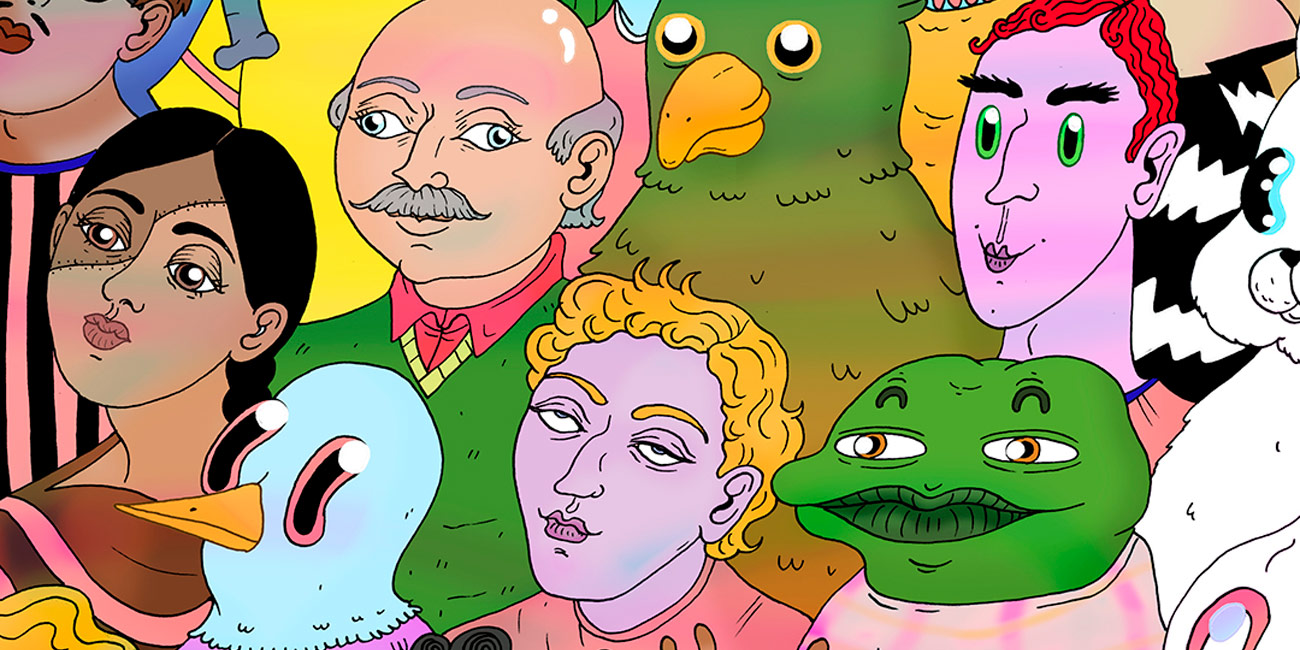 Music
With a set by artist and DJ Teresa Ferreiro
1 December
http://www.cccb.org/rcs_gene/loremipsum_1000x560.jpg // http://www.cccb.org/rcs_gene/loremipsum_cccb.jpg
Yaiza Berrocal
In what ways is it possible to revise the dynamics of the culture industry embedded within a market society?
// http://www.cccb.org/rcs_gene/cervellsalternatius_1.jpg
Ricard Solé
Ricard Solé, an expert in Complex Systems and co-curator of the exhibition "Brain(s)", suggests six possibilities of alternative brains that we don't find in reality and invites us to see how science might explain why they are not a part of the real world.
The CCCB's archive of experimental film. A meeting point for the viewing and interpretation of essential films, with over 1,000 titles from prominent creators.
If you missed an activity, you can watch it at the CCCB Archive space. Lectures by the foremost international thinkers, festivals, concerts and multimedia content from exhibitions.