Exhibitions
International Photojournalism Exhibition
11 November — 12 December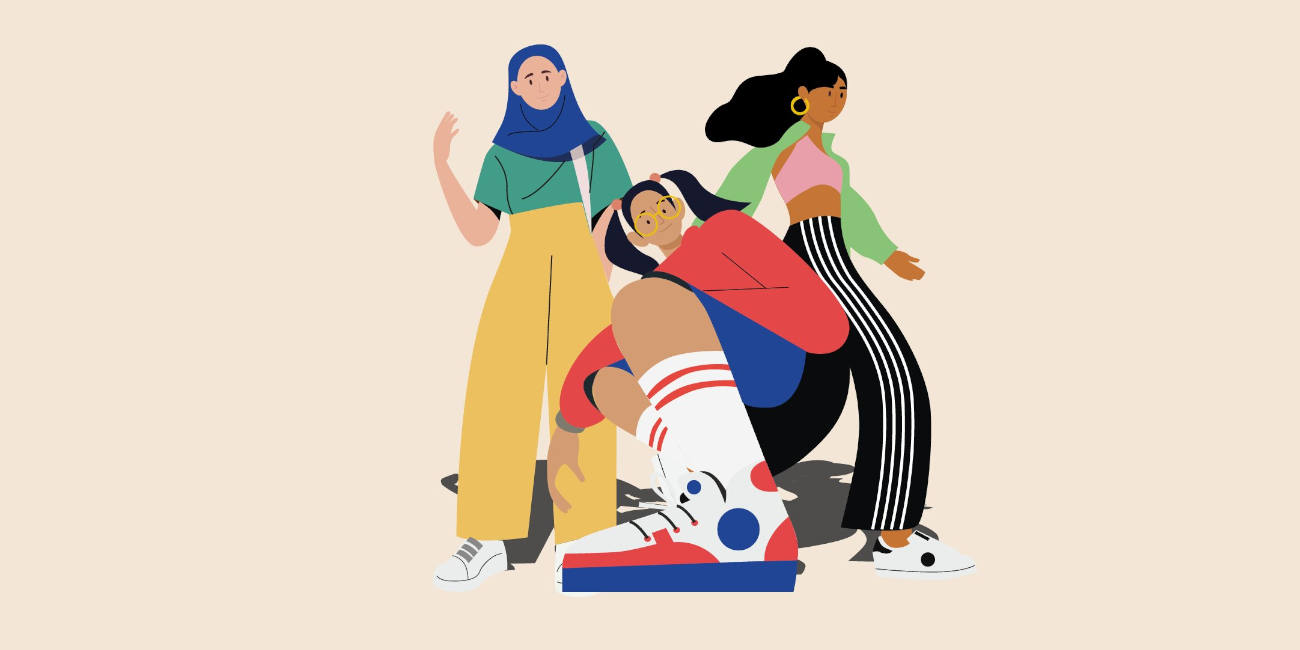 Courses and workshops
Research and creation project by young women from the Raval neighbourhood
Applications open until 23 diciembre
https://www.cccb.org/rcs_gene/friccions_1000x560.jpg // https://www.cccb.org/rcs_gene/friccions_cccb.jpg
Elisabet Roselló
A reflection on the meaning of what is plausible in times of climate change and technological acceleration.
Memefest 2021
A celebration of digital folklore and humour on the Internet
Pablo Tosco, Samuel Aranda and Lali Cambra
The years go by and the debate about what photojournalism should be is still being discussed. The photojournalists Samuel Aranda and Pablo Tosco, both with wide experience in the profession, offer the occasion to reflect on the need for a fresh look at photojournalism and its ability to have any real influence in a world bombarded by images.
We offer guided visits free of charge that work as an introduction to experimental cinema as well as a way to discover the Archive's content.
Nest visits: 1 and 11 December
If you missed an activity, you can watch it at the CCCB Archive space. Lectures by the foremost international thinkers, festivals, concerts and multimedia content from exhibitions.