Exhibitions
International Photojournalism Exhibition
Until 17 December | Open on 6 and 8 December
Education
A Space to Play, Experiment and Learn about Artificial Intelligence
Up to 17 March
https://www.cccb.org/rcs_gene/museuentre_1000x560.jpg // https://www.cccb.org/rcs_gene/museuentre_cccb.jpg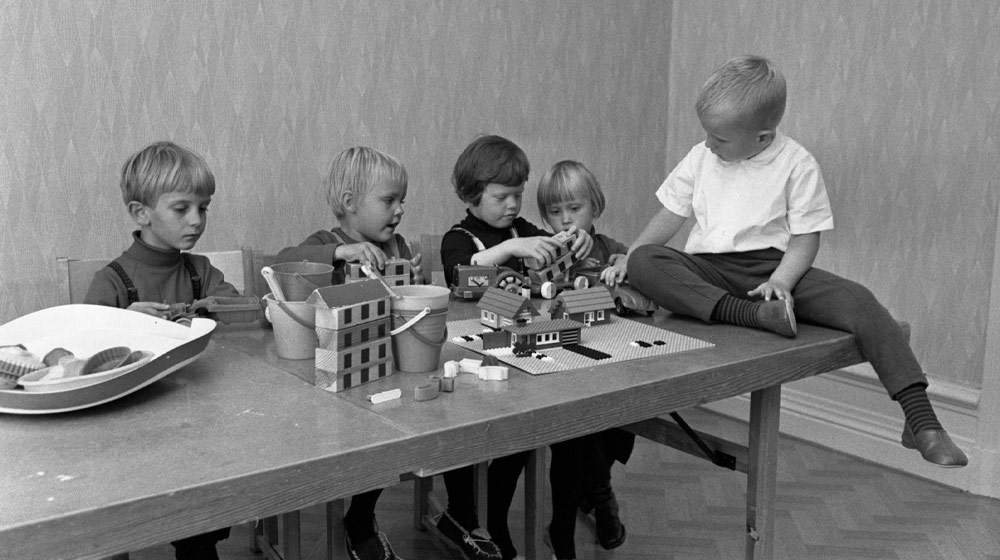 Susana Arias
Notes for a mediation programme which places the emphasis on openness and listening, participation, the creation of networks and proximity.
Lluís Nacenta and Jordi Torres talk about the cultural and scientific changes surrounding the AI
Curator Lluís Nacenta, and scientific adviser to the exhibition "AI: Artificial Intelligence", Jordi Torres, explain how artificial intelligence is created and developed and how it impacts our lives in science and in art. A conversation to introduce us to this omnipresent ...
The CCCB's archive of experimental film. A meeting point for the viewing and interpretation of essential films, with over 1,000 titles from prominent creators.
Bring the family to play in the exhibition "AI: Artificial Intelligence". IActualitza'm/Update Me with AI is a game of clues that lets you discover the secrets of AI through games and puzzles.
1 November 2023 — 17 March 2024