Exhibitions
International Photojournalism Exhibition
11 November — 12 December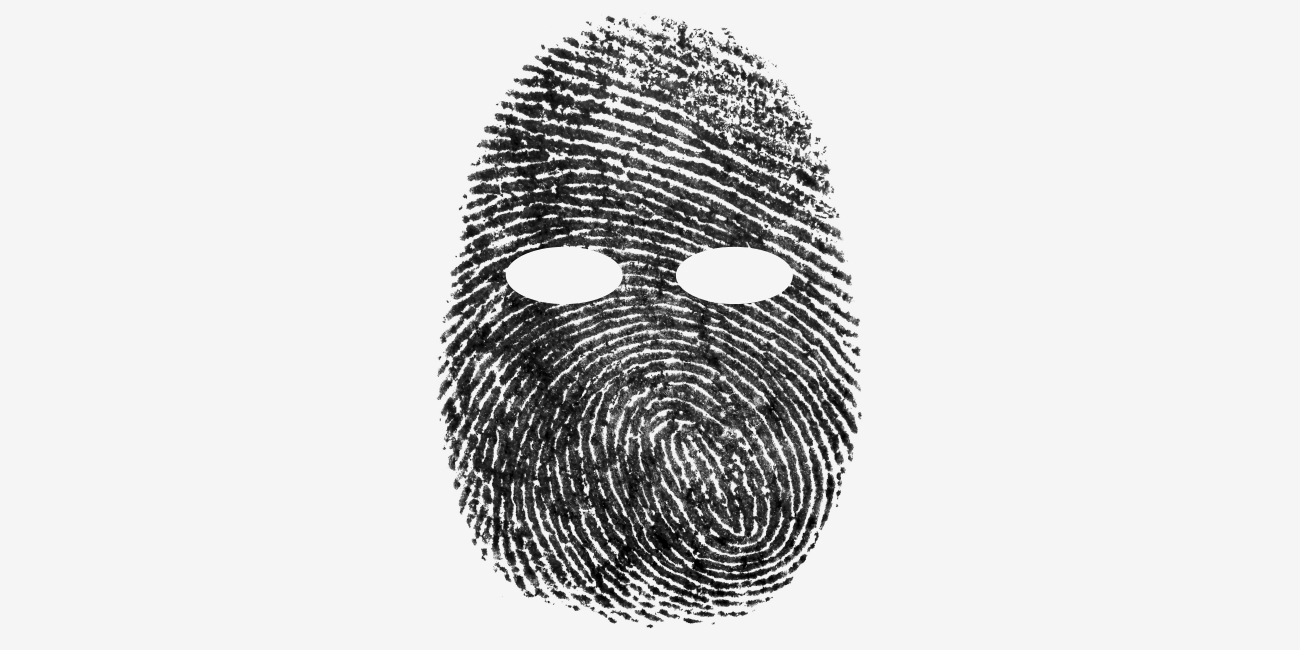 Exhibitions
15 December 2021 — 1 May 2022
Thinking about Evolution Today
Film available until January 31
The cineaste Andrés Duque presents Trypps Number 7 (Badlands) by Ben Russell.
Bar and restaurant with an outdoor terrace, the perfect meeting point before or after your visit.
Exhibition catalogues, publications of the best lectures (Breus and Dixit collections), collections of speeches (Ubanitats collection), and audiovisual and digital publications. On sale at Laie CCCB and Diputació de Barcelona bookshops.